About the Book
Genre
: Christian non-fiction, prayer, spiritual warfare
Release Date:
May 7, 2019
Prayers that
strike the mark
are specific prayers authorized by the Holy Spirit and endowed with divine power to accomplish the will of God in your life and for the needs of the world. On the cross, Jesus fulfilled the ultimate answer to all of our prayers, but He awaits our invitation to come into our situations and circumstances. When people of prayer intercede, they create a meeting place between the heavenly Father and His children. God comes upon the person who is praying and moves them from the natural to the supernatural. Empowered by God, the intercessor has the authority to cut down enemy forces and pick out "targets" for God's lightning bolts of glory, bringing victory and breakthrough.
Intercession could be called "extreme prayer" because it links extreme needs with the extraordinary power of God. Inserting ourselves into the gap between God and a need, we call upon the Holy Spirit, our Helper, who is ready to move us from finite ability to infinite ability, take hold of difficult situations, and help accomplish the will of God. We have the great honor of being called to "paint targets" on cities, churches, ministries, family members, contemporary "Sauls" (those who persecute or cause difficulty), and even ourselves. Our believing, persistent prayers will Strike the Mark!
"He covers His hands with the lightning, and commands it to strike the mark" (Job 36:32 NASB).
Click
here
to purchase your copy.
"Strike The Mark" by James W. Goll is a book that is filled with lots of information about prayer. This book starts out using an orchestra as a metaphor describing the way our individual "instruments" of prayer blend together into one magnificent sound. It describes 12 diverse sounds of prayer.
This book is a good book to have as a reference tool in any library and for every believer.
This book also talks about sin and the Blood of Jesus. It is good for Christians to be reminder that Jesus paid for all our sins.
At the end of each chapter there is a prayer to pray to help the reader in their prayer life.
This book reminded me of a sermon that my pastor preached awhile back about praying the Word of God. I actually tried this one night before going to sleep. I prayed Matthew 11;28, because I really needed a restful night and I slept all night. Yes, it works, I don't rest well, but I did that night It is ok to remind God of His promises in our prayers because it helps us to remember them also.
This book is full of Scripture passages that helps the reader understand and believed in the power of prayer more fully as well as enabling them to have a better prayer life.
One of my favorites quotes from this book is "Keep on praying. Don't give up. The more you pray, the more God will keep on drawing you into His heart. You and I have been called to be enforcers of the Kingdom of Light over the temporary kingdom of darkness. Giving up is not an option"!
This book also shares that our prayers will not be effective if we don't take every though captive and focus on the fact that Jesus's death on the cross makes us free and clean and that we are called to pray all the time and in all different ways-all for the sake of His great name.
I recommend this book to everyone that wants to have a better understanding of prayer and just so there is no misunderstanding this book mentions little about praying in the Sprit.
I was given a complimentary copy by the author and Celebrate Lit. These opinions are mine.
About the Author
JAMES W. GOLL is the president of God Encounters Ministries and has traveled around the world sharing the love of Jesus, imparting the power of intercession, prophetic ministry, and life in the Spirit. He has recorded numerous classes with corresponding study guides and is the author of more than forty books, including
The Seer
,
The Discerner
,
Releasing Spiritual Gifts Today
,
Passionate Pursuit
,
The Lost Art of Intercession
, and
The Lifestyle of a Prophet
. James is the father of four wonderful children with a growing number of grandchildren, and makes his home in Franklin, TN.
Giveaway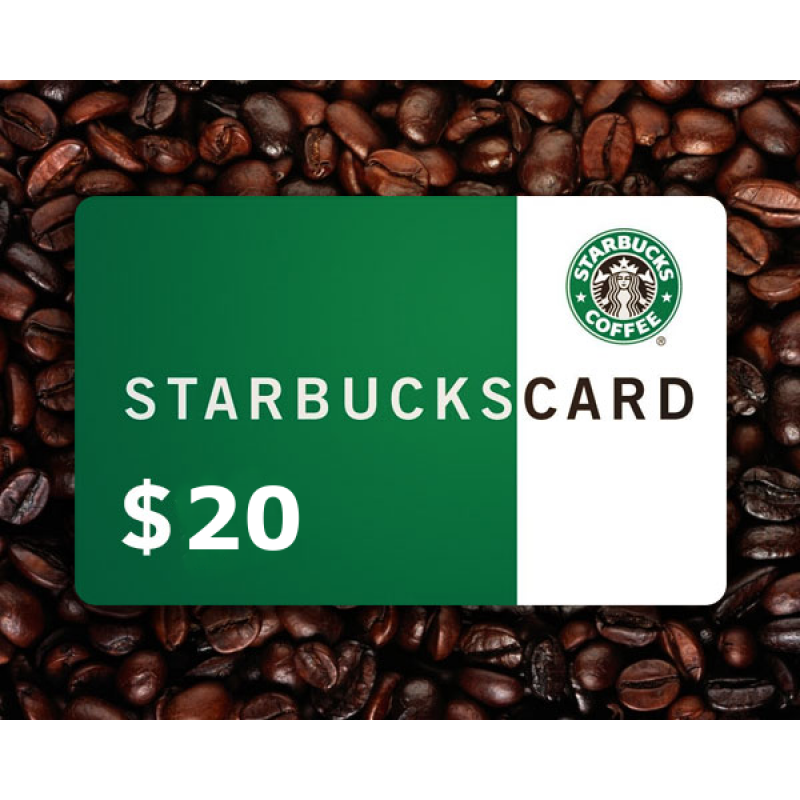 To celebrate his tour, James is giving away a grand prize of a $20 Starbucks gift card!!