About the Book
Genre
: Christian non-fiction, Pentecost Devotional
Release Date:
April 19, 2019
A fifty-day devotional for Pentecost featuring the words and teachings of writings of faithful men and women of God, both classic and contemporary authors, regarding the miraculous power available through God's gift of the Holy Spirit. Includes excerpts from Smith Wigglesworth, John G. Lake, William Seymour, Aimee Semple McPhearson, Maria Woodworth-Etter, Andrew Murray, E. W. Kenyon, R. A. Torrey, John Wesley, Mary K. Baxter, Guillermo Maldonado, James Goll, Bill Johnson, and many more. Let this collection of charismatic classics help you to celebrate the wild tongues of fire that signified the coming of Holy Spirit on the day of Pentecost, and be filled anew with the powerful presence of God.
Click here to purchase your copy.
"Tongues of Fire " by Various Authors is a book of 50 devotions that gives proof that the Holy Sprit and talking in tongues is alive today as it was The Day Of Pentecost. There is plenty of Scriptures to read and I would really recommend this book for all Christians. I think this book would be a great tool for all pastors as well as anyone wanting to know more about how The Holy Spirit works and especially for anyone questioning if the Holy Spirit is really needed in the daily life of Christians.
There are a few devotions that have a prayer to repent if you truly want to invite the working of The Holy Spirit into your daily life.
I have to say that there is one comment in one of the devotions that I am questioning and will ask my pastor about and that is the comment that is made about anyone not being filled with the Holy Spirit not being able to get into Heaven, because of not being prepare like the virgins with the oil lamps. I know in any book like this, not all readers are going to agreed and it is always good to research more when a issuse like this come. I hope with me adding this, paragraph, it doesn't stop anyone from reading this book. I admit that I don't know very much about this subject but after reading this book I do know I want to know more. I have friends that both believed that talking in tongues and be filling with the Holy Spirit is for now and that say it was in the past.
Thank you to Celebrate Lit for letting me read this very informative book. It has given me much thought.
I was given a complimentary copy by the publisher and Celebrate Lit.These opinions are my own.
Giveaway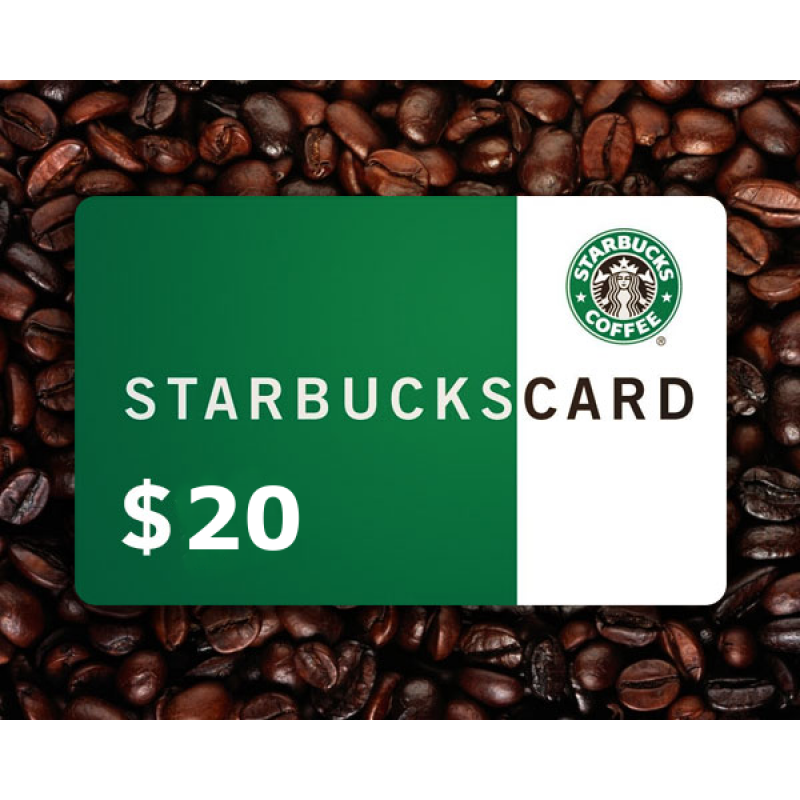 To celebrate the tour, Whitaker House is giving away a grand prize of a $20 Starbucks gift card!!